TwikArt offers many different varieties and sizes of carboard corners. Most corners have a flap which allows the corner to lock in place to ensure the protection of your items.  Our corners  fold and have a locking tab whichgoes over the front lip so you don't need to staple or tape them on the frames in most cases. These are quality American-made products manufactured exclusively for us. Ours are the industry standard in cardboard corners.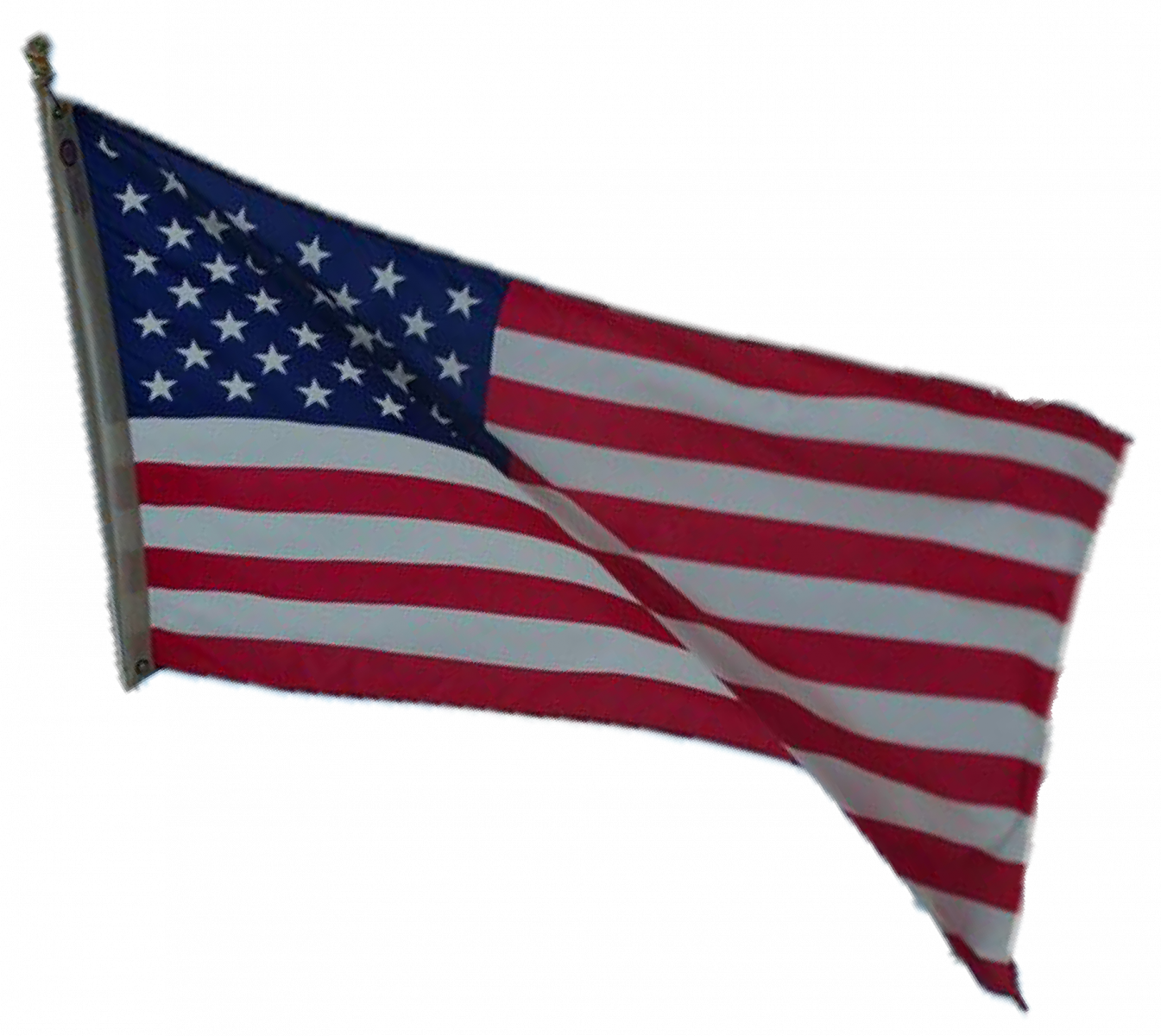 Made in America
THREE SPECIFIC REASONS TO BUY CARDBOARD CORNERS FROM US:
Our corners are scored not perfed - this means that all the folds are smooth and clean 
without the "dotted line" perforations that look tacky.
Most of our cardboard corners are adjustable. This means they can be folded in two or 
three different widths so they're much more versatile than single-fold corners which will 
cost you the same or more from other vendors.
We offer quantity discounts for multi-box orders and you can mix and match corners on 
larger orders for the best combined pricing. We will automatically give you the multi-box 
price on larger orders, or you can call for a specific quote before ordering.